Founded by 2019 Triathlon ACT Club Coach of the Year, Exercise Physiologist and former elite ITU and non draft triathlete James Thorp, JTM athletes are guided by coaches with a wealth of experience in both racing and coaching.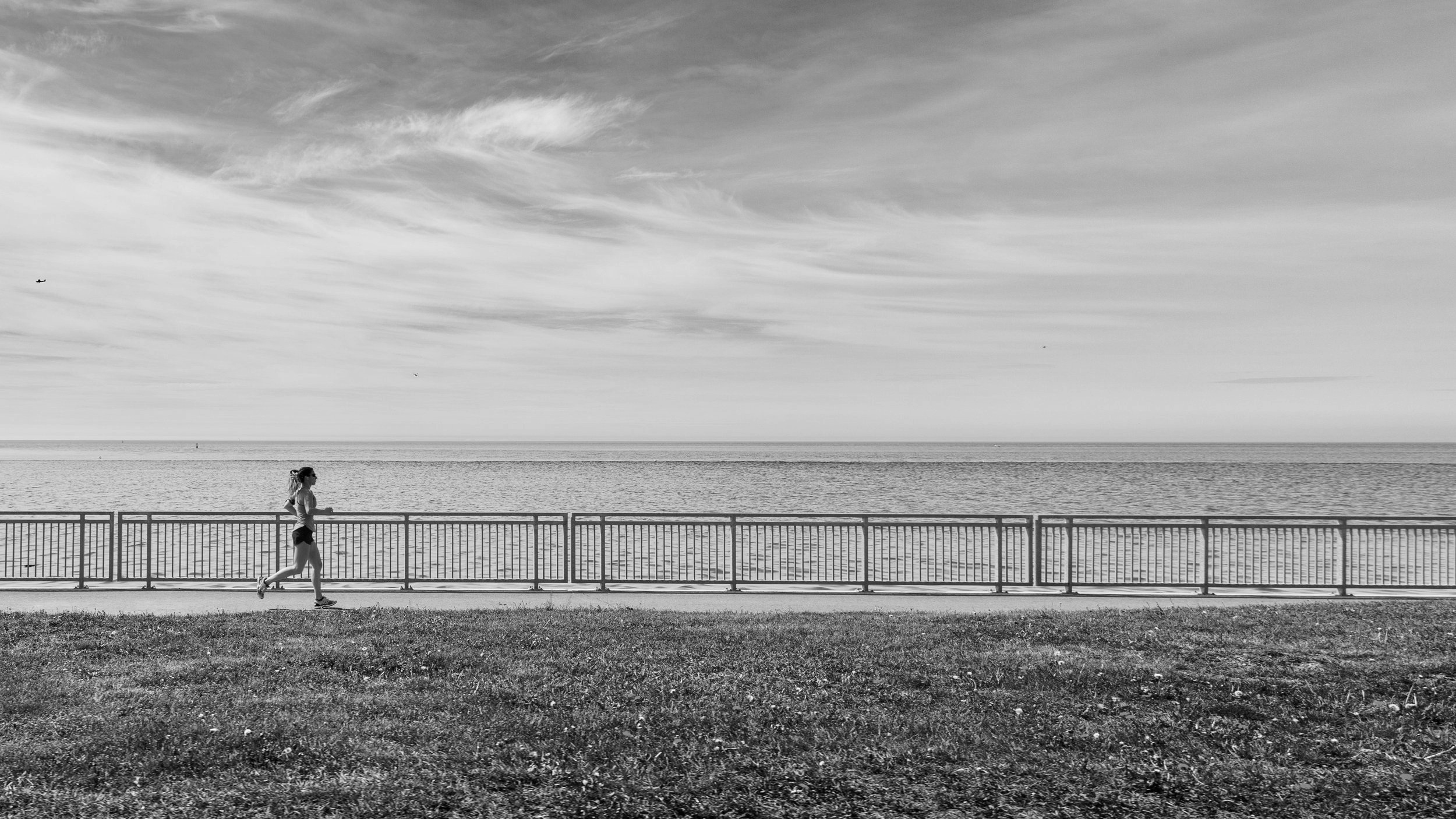 At JTM we believe triathlon should fit around your life, not the other way around. Our coaching puts the athlete first and blends a scientific approach with years of experience in putting athletes on podiums and across finish lines to make sure our athletes are better today than they were yesterday.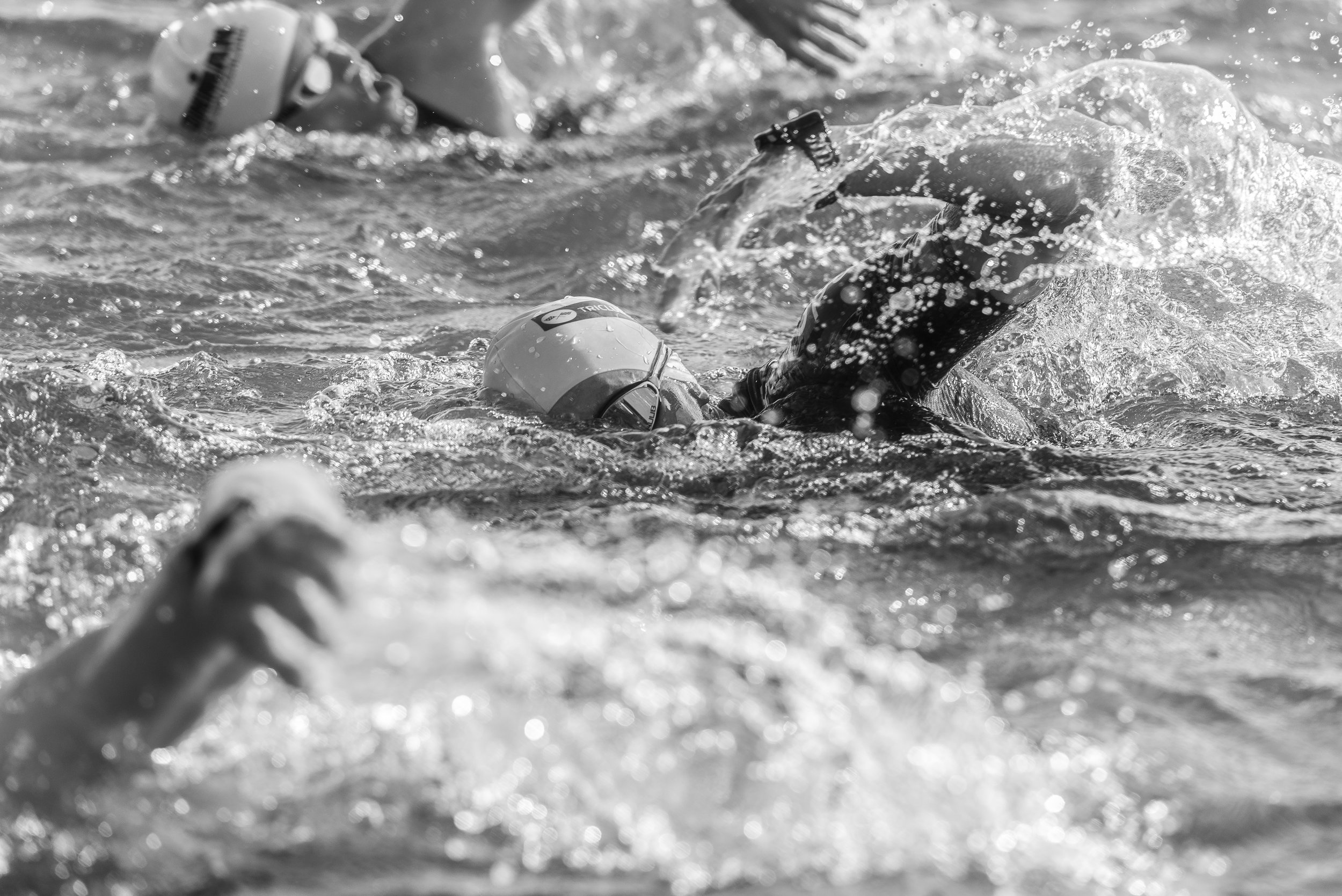 Being a JTM athlete means more than working with a highly qualified coach. It means joining the JTM family. As a JTM athlete you will work one on one with your coach to establish a weekly structure and race schedule that fits around your life. Your fortnightly training is written in a way that is simple to follow right down to how long and how hard you should be training. Our coaches work with our athletes to keep them on track and make sure race day is a celebration of the hard work that has been put in.